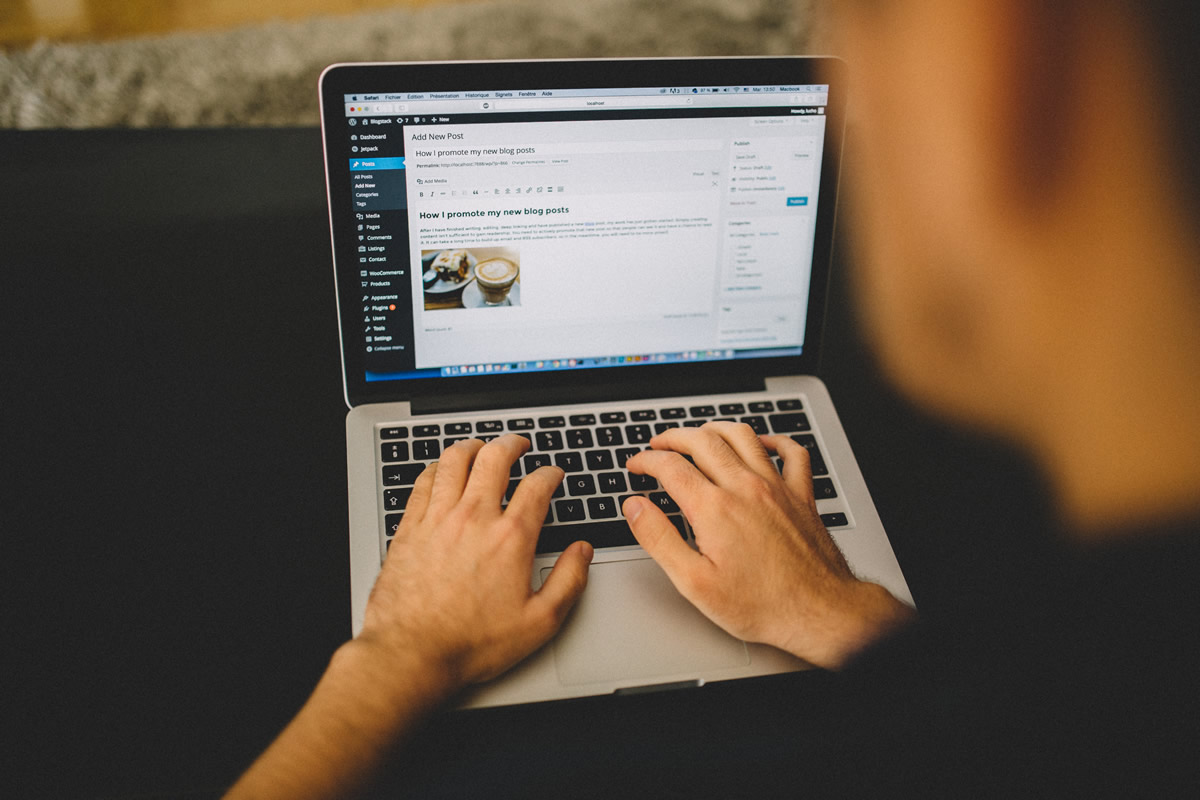 Don't get me wrong, WordPress is great out of the box but it still has some limiting factors and performance issues that can be fixed with plugins. I commonly help people build websites and improve their current sites, I always make sure these plugins are installed.
EWWW Image Optimizer
Images are a big part of websites/blogs, but little do you know how big some of those files really are. Plus, when you get 5 images or so on a page or post, things can really start to slow down. This plugin compresses the images without loss of quality. It's one of those plugins that are a no-brainer. You just upload your photos through the Media Uploader like normal and it does the rest for you.
Google Analytics Dashboard for WP
The standard WordPress Jetpack is great and all, but did you know it actually is slowing down your site? It adds a bunch of extra code that's taxing on the browser. I wouldn't argue that Jetpack does have a ton great features. Google Analytics Dashboard for WP shows your Google Analytics data right in the WordPress Dashboard. Most people use Google Analytics and Jetpack, so why not just use one and have that data right in the dashboard?
YOAST SEO
WordPress out of the box is somewhat SEO (Search Engine Optimization) ready, however it's lacking some key features. With YOAST SEO, you can add Meta Titles and Descriptions for every page/post, test keywords out based on the content on a page/post, as well as create a sitemap automatically for your Google to crawl. Your websites SEO score greatly impacts on where it ranks in search results. YOAST also has a premium version, but the free version should be good enough to get you rolling.
WP Performance Score Booster
Your website performance also plays a big part in your SEO score. Plus, who likes to wait forever for a website to load? WP Perfomance Booster helps leverage browser caching, compresses resources such as CSS to help your site run more efficiently and smoothly. I recommend doing a Google Page Speed Test before you install the plugin, and then after to compare the difference. You can thank me later.
Wordfence Security
I put this plugin as last on the list because it can be a little more complicated than the other plugins. This plugin has a ton of features to better secure your site, such as limiting login attempts to block IP addresses. However, this plugin does also have some advanced settings that could even lock yourself out of your site if you're not careful. I'd definitely follow the instructions very closely and stay clear of the advanced area unless you know what you're doing.
What WordPress plugins do you use and/or recommend?