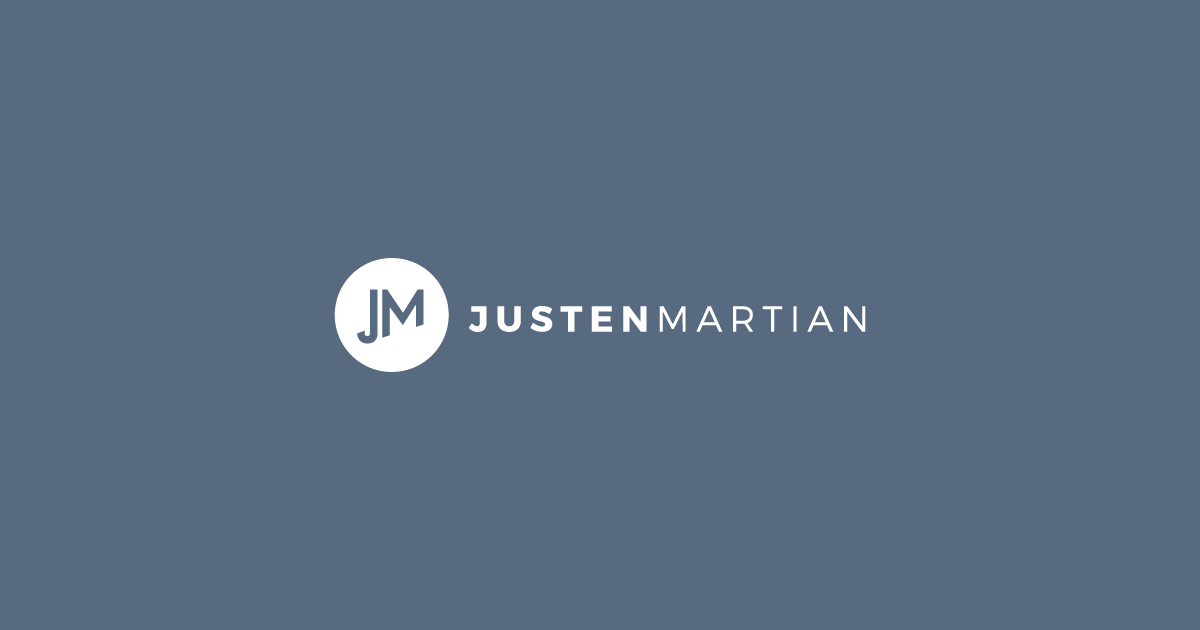 This next Monday, I'm embarking on a new journey. Nope, not a vacation or a hiking trip but a new journey of employment. I have been beyond blessed to have worked at LifePoint Church for the last number of years, as a contractor, Maintenance Technician, and Media Assistant. I have accepted a new position with Evergreen Public Schools as a Instructional Technology Trainer.
Reflecting on where I've been and where I am heading, all I can say is that you never know where life is going to take you. I would have never thought I'd be entering into the education system, but I am thankful and excited for the opportunity to expand my horizons and be stretched. It's funny how everything this far has been preparing me for what's ahead. The skills/experience I've gained while being in marketing, interacting with fellow staff members resolving technical issues and volunteering as a youth leader.
Here a just a few of things I've learned this far in my journey….
It's never too late to learn something new.
I always want to be a learner. I feel like in the technology field, things are always changing and you have to stay up with what's new. Keeping informed of changes will only help propel me and keep me adaptable. I want to be open and moldable to the changes.
Be open to constructive criticism.
Criticism is never easy to swallow. Some criticism is good and some is bad but I always want to be open to it. Especially when it's from a different perspective than the way I look at things. It allows me to approach the problem or situation with a different lens and hopefully improve on it.
Always be quick to apologize.
It's easy when working with a team of people, or just other people in general to make someone upset. I try not to hold a grudge against someone because they made me mad and they responded in a way I didn't like. It's easier to forgive and apologize than working with someone you don't want to interact with because you're frustrated with them.
Our hardest work is often unseen.
Being in support roles, this is often the case. However, in whatever role I am in, I am there to support the overall vision/mission of the organization I am working for. I can work hours and hours on something that seems like a huge deal for me, but to someone in a different department it is something so small. That's OK.
Although what's ahead is a little unknown, I am confident it's where I should be for now.