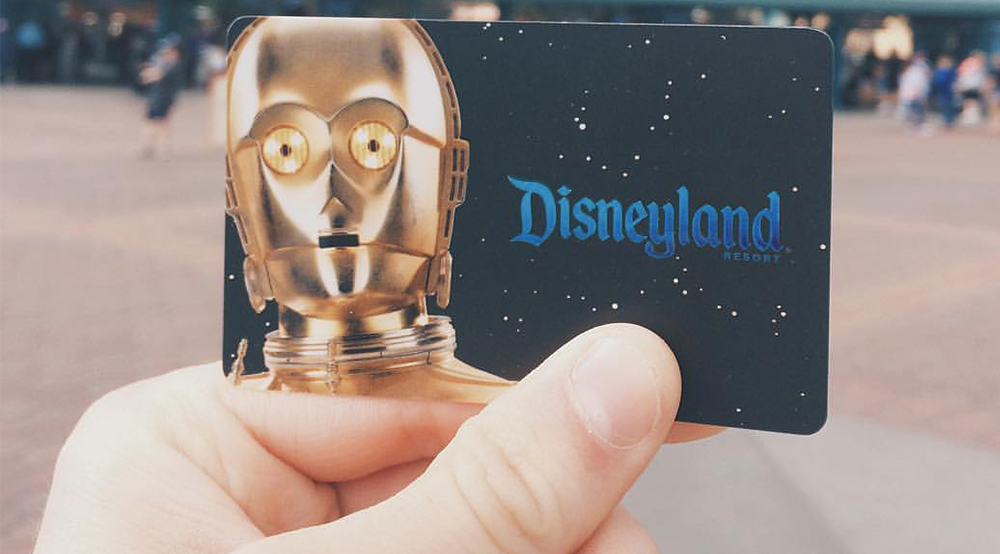 A few months ago, I took a trip to Disneyland. Disneyland trips have the potential to be full of stress and chaos, especially when you get that low battery 20% message on your phone. If you're like me, you're always snapping photos and often posting those photos to social media. If your phone is dying, how will anyone know you met Chewbacca?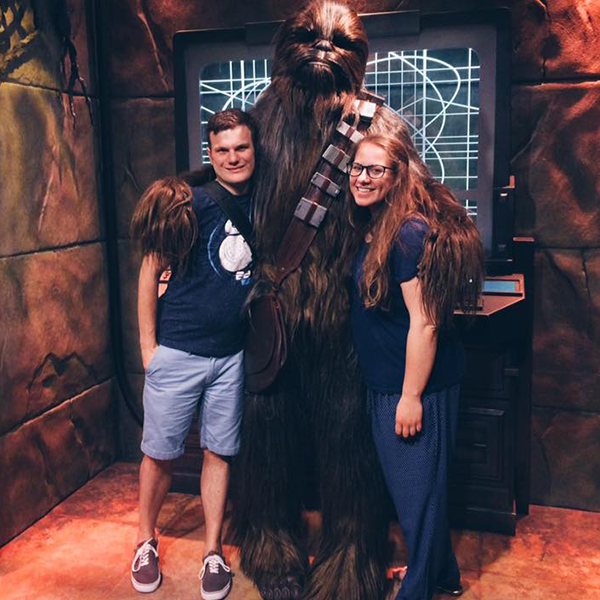 Luckily I realized this would be a problem before we left and went on Amazon in search of a portable battery charger. I found one that is the biggest bang for your buck and saved the day many times at Disneyland.
Here's what makes the Anker PowerCore 20100 brilliant and an essential for your Disneyland vacation:
Two USB ports allowing for two devices to be charging at once (if you have more than one Twitter user with you, you'll thank me later).
It's the size of a pocketbook, so it will fit easily inside of a purse or backpack.
Charges a dead phone up to 7 times to 100% depending on your device(does not recharge humans, that's what Dole Whips are for).
You'll find that everyone wants to stand in line with you.
There are very few outlets at Disneyland (and even if you found one, who would want to wait and pay all that money for their phone to charge?).
This will increase your Snapchat score because you can snap people all day.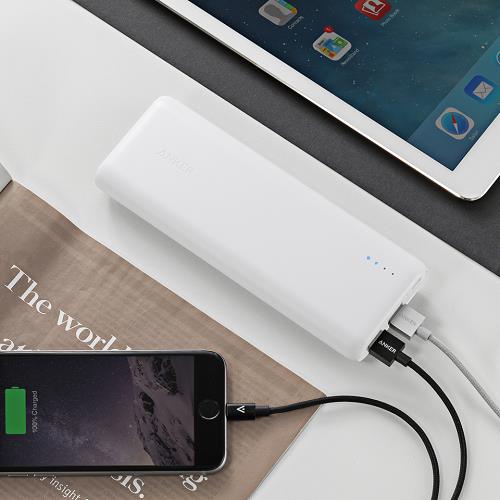 Even after the Disney Trip, this battery charger has come in handy while journeying to Nashville, many trips to Seattle and even saved the day night of live tweeting a TV show when no one wanted to get off the couch to plug the phones in. And by "no one" I mean Stephanie and by " a TV show" I mean The Walking Dead.
This battery charger can't cut down wait times, but it can make sure you're not bored by letting you watch Keyboard Cat while waiting to ride Star Tours.