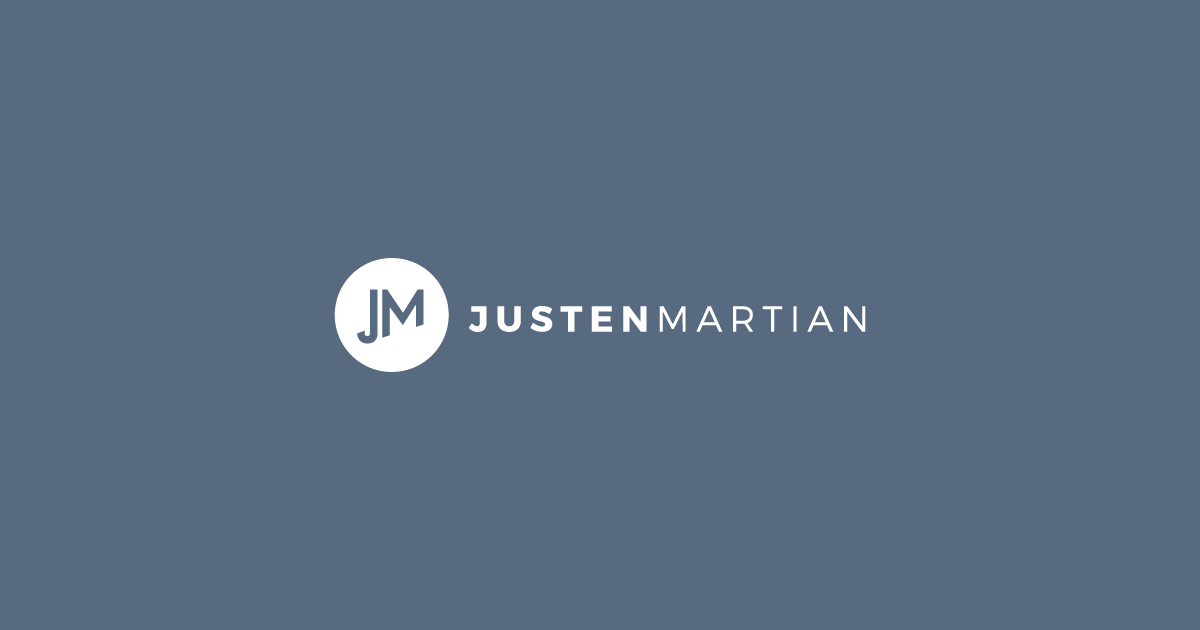 This week I've had amazing interactions with two really big company's. I frequent Starbucks for coffee in the morning on my way to work and Amazon to buy things we need for the apartment/upcoming wedding.
Amazon
After our first rain rain in quite awhile, the apartment started to leak in the bedroom, getting the bedding and mattress all wet. We read stories online of people discovering their mattress was moldy after getting wet, so we did't want to take a chance. This displaced Stephanie from staying in the apartment at night.
This week we eventually decided we should get a mattress. We took to Amazon, because where else do people this day in age buy things? Tuft & Needle had amazing reviews and we've heard Dave Ramsey endorse it, so we took a leap of faith and ordered it. My Address on Amazon is still set to my parents address, so I hit order and didn't think about it.
Would we want to haul a 60LB mattress up to the second story of our apartment or have UPS trek it up the stairs for us? So, after a few calls to Amazon and them connecting me to UPS, we were able to change the address to the apartment and not have to haul the mattress upstairs ourself.
Amazon was truly amazing by going the distance to change the shipping address to the apartment in the same city as my parents address. They went above and beyond with their customer service.
Starbucks
On Wednesday morning, I went to Starbucks like I do most mornings (out of convenience) on my way to the office. I've been on Whole 30, so I order a Grande Pikes. By now the lady knows my order and usually starts pouring it before I can order.
I head back to the office and take a drink of my coffee and instantly get a mouthful of coffee grounds. What do I do about it? Well I make a snarky tweet of course.
Just got a mouthful of coffee grounds in my @Starbucks. pic.twitter.com/BEVKTY5xML

— Justen Martian (@JustenMartian) September 27, 2017
A couple hours later, I received a tweet from Starbucks asking which location it happened at. I told them and then they told me they would be adding $10 to my Starbucks card for the mistake. $10 for a $2.55 Grande Pike Place drip coffee? Yes. At that moment it clicked with me that Starbucks really cares about their customers and they'll do whatever they can to make things right.
All in all, I was really blown away by both Amazon and Starbucks. Two big company's that didn't have to go out of their way to make things right, but did. Have you experienced outstanding customer service from a company? What was that experience?