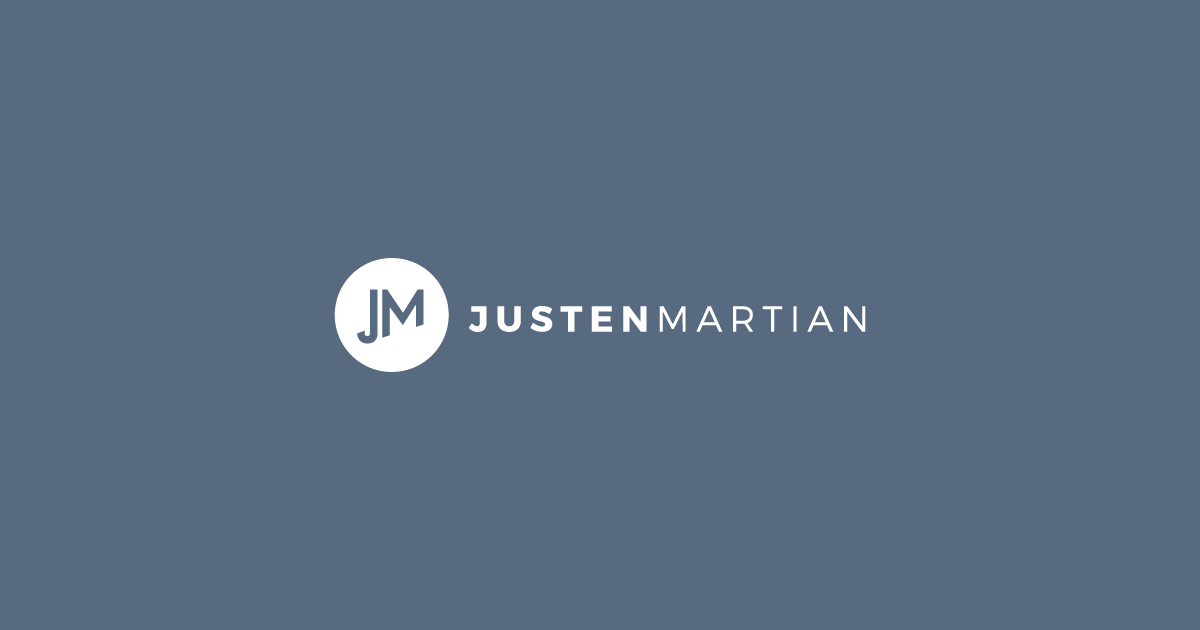 Instagram ads are no longer an exceptional media buy; the social network has taken its place alongside Facebook, Twitter and Google as one of the major advertising platforms. Instagram changed their API by enabling advertisers to manage campaigns without reaching out to a sales rep. and drop the spend of a minimum of $50,000.
2 months ago, Instagram said "We're excited to bring Instagram ads to more advertisers and to help support more objectives, which are capabilities that people and businesses have been asking for. Businesses are important members of our community and we look forward to learning what works together.".
Much like Facebook, you're able to target users based on places and things they love. This makes Instagram ads just as powerful as Facebook, because of the hyper-targeted nature.
As a business, will you use Instagram ads to reach your target audience?