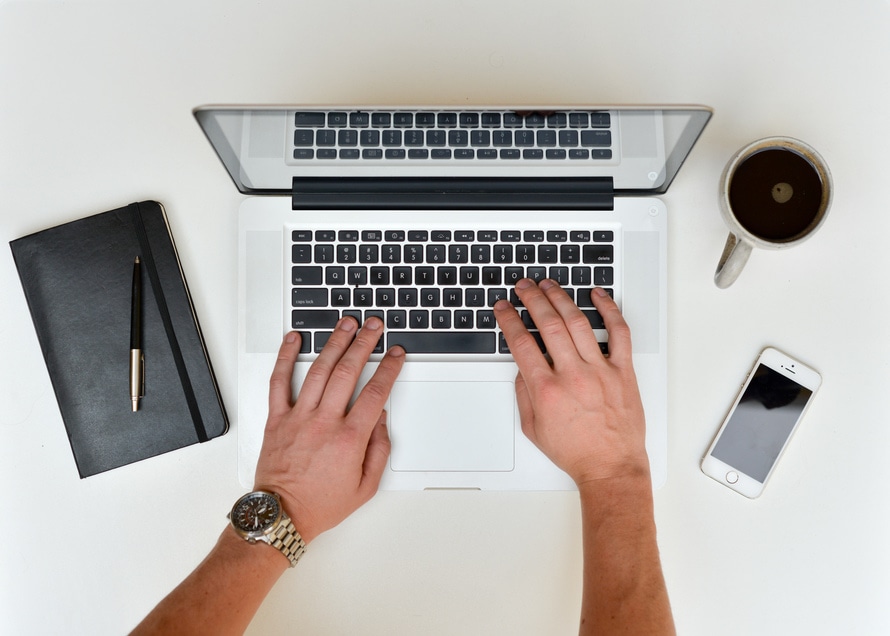 There is a reason, aside from being a cool guy, that President Obama has 60 million followers on Twitter and another 4 million on Instagram. It's not just because he's the president. Mostly it's because of the entire department he has dedicated to his social media accounts.
It's probably safe to assume that you and I don't have such a department to manage our accounts, but there are things we can do to build a larger platform.
One way we can build our platform is by being intentional.
I used to remove any photo that didn't get a handful of likes within the first half hour or so after posting it on Instagram. I just assumed that it wasn't visually appealing to my followers or that perhaps people just didn't like it, so I'd remove it. Those assumptions may be true, but after reading my statistics report from Iconosquare recently, it may not have been the only reason.
Iconosquare, if you're not familiar, is a website that takes your Instagram account and breaks it down into five different categories: analysis, content, engagement, optimization, and community. Reviewing the information in these categories can help you be more intentional on what, how, and when you post on Instagram to better connect with your followers.
There is lots of great information to be gained by accessing your stats on Iconosquare including, among many, total overall likes and comments. Interested in which of your images connect best with your followers? Just view all your media by the number of likes or comments. For me, I get the most likes on images of night skies and pictures of my family. I get the most comments when I post images of food.
One area that proved most helpful for me is the lifespan of my media. On average, I receive 3 times the amount of likes 2 hours after I post an image. If only I would've held on a little longer before deleting those images, I probably would've received a bunch more interaction.
#TagsForLikes is another free and quick way to grow your Instagram platform. Just hop over to their website, copy the list of most popular tags, and paste them in the comments section on your image. Next thing you know, you'll have a bunch more likes and probably a handful of new followers as well.
Rebecca Hiscott with the Huffington Post wrote a great article called 10 Simple Ways to Get More Instagram Followers and Likes, in which she suggests a handful of things that people serious about growing their Instagram following should do. She suggests everything from sticking to a theme to keeping a schedule, taking good photos and to avoid becoming boring.
Being intentional on social media will get you a long way in building your platform. Consistency and understand your followers also plays an important role.
[bctt tweet="Being intentional on social media will get you a long way in building your platform." username="BoLane"]
What have you found useful in building your social media platform?